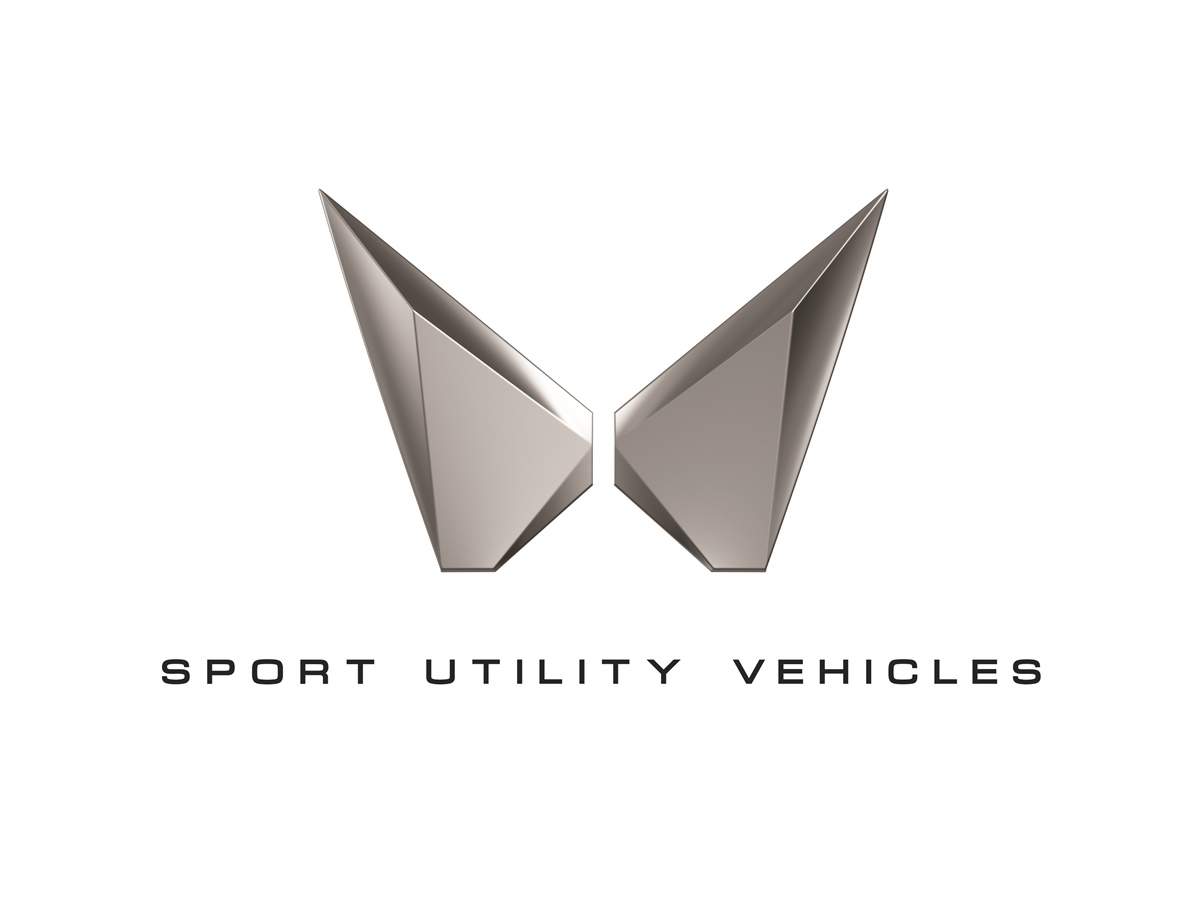 Mahindra & Mahindra on Monday unveiled a new logo that will be used specifically in its Sport Utility Vehicle (SUV) range. In addition to the new logo, the dealerships and service centres in India will also have a new look. With the upcoming launch of Mahindra's new premium SUV, the XUV700, the brand will introduce this new logo. The current Mahindra logo was designed following a reorganization in 2000 led by Mahindra's Managing Director Anand Mahindra. The old logo first appeared on the Scorpio in 2002.
Mahindra's new brand logo, Twin Peaks, is an upper case 'M' with quite a distinct design. Moreover, this was the first logo that Pratap Bose, CEO of M&M and Executive Vice President, designed for the company since his appointment. To provide more background for the new logo, Pratap Bose stated that they wanted to "express the liberating feeling of being flexible and being able to travel wherever they please, whenever they please – in style, control, and security, taking their world along". As an exciting new era begins, it brings a new dynamism. The 2Ms in the logo symbolize a robust heritage and a promising future.
The new Twin Peaks logo will be seen for the first time on the upcoming premiere of Twin Peaks XUV700. Afterwards, the logo will gradually make its way onto the rest of the brand's SUV range. The road ahead logo will remain on the commercial vehicle products and farm equipment sector, while the new logo will be adopted by SUVs.
Mahindra's current insignia would be replaced with a new logo. The merged lines in the current logo make an oval, but the chrome-infused elements of the new logo make an oval that highlights the letter 'M', which stands for Mahindra.
Mahindra's Chief Executive Officer Veejay Nakra said the new logo represents the company's new spirit. The XUV700 is an ideal platform for getting the word out about the new logo. In the coming years, the company's identity will undergo a phased visual overhaul across our SUV nameplates, as well as through our virtual and physical points of contact with our customers.
As part of the brand's new visual identity, Mahindra will also overhaul its dealerships and service centres throughout the country to give them a new look. With the new dealership design, the dealerships will also receive a new colour pallet. The charcoal will be the primary colour with red and grey serving as accent colours.
Therefore, the company's new XUV700 is likely to debut around the end of this year; it will be built on the W601 platform, which it released earlier this year. A 2.0-litre petrol engine and a 2.2-litre diesel engine are the two engine options for the new SUV, which will empower the SUV to compete against the likes of the Tata Safari, MG Hector and Hyundai Alcazar.